""All the darkness in the world cannot extinguish the light of a single candle." - St. Francis of Assisi
Our Mission
To lead our youth into a deeper, closer relationship with Jesus Christ. To create a rooted connection to the Catholic faith that will better equip them for life after high school and give them a sense of belonging that will sustain them for life.
The World needs holy people. 
People who are willing to go against the grain of modern culture and seek out a relationship with Jesus, and lead a life filled with intention. It's hard to do that alone.
The opportunities and events below are invitations to you from the Lord to deepen your relationship with Jesus and grow in your faith.
When you decide to step out of your comfort zone, that's when real growth happens and that's where Jesus will meet you.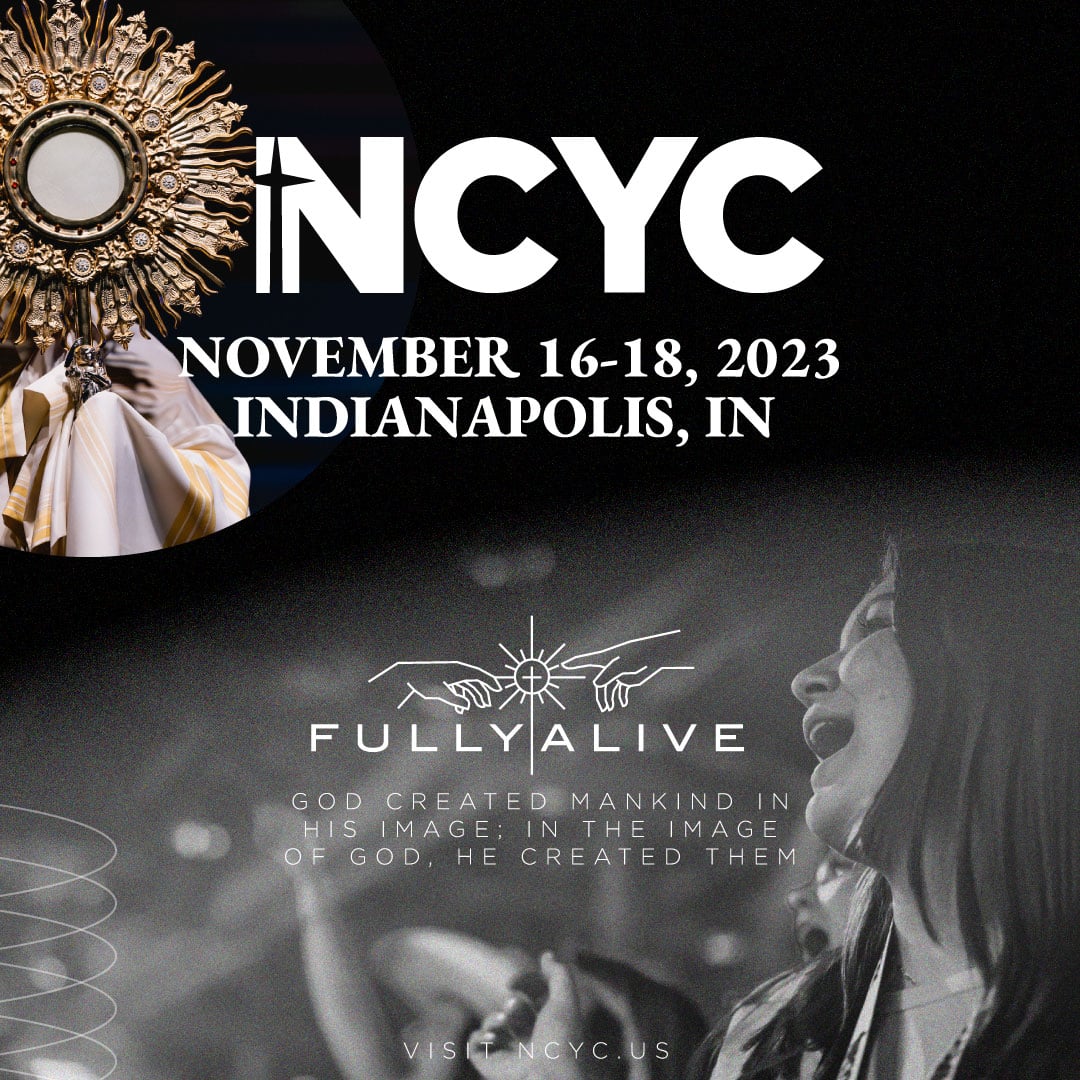 What is NCYC?
National Catholic Youth Conference
is a national three-day experience of prayer, community, and empowerment for Catholic teens and adult chaperones.
In 2019, more than 23,000 young people attended the conference with over 400 attending from the Jefferson City diocese.
In 2021, even with pandemic restrictions, more than 10,000 attended the conference with over 300 attending from our diocese.
Registration for NCYC 2023 is now Open!!
Our Diocese will be attending NCYC  2023 in Indianapolis November 16-19, 2023.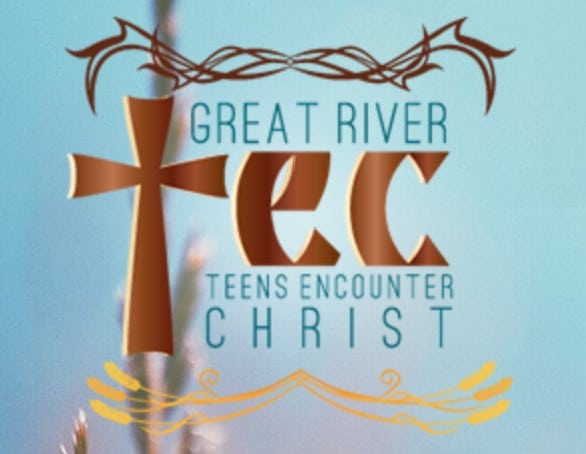 You're Invited
In the three-day weekend of TEC, you can experience being part of a vibrant, loving, and supportive faith community in which the friendship of Jesus Christ becomes a real possibility that makes sense.
Sorry, we couldn't find any posts. Please try a different search.
For More Information
Contact our Youth Activities Director, for information about any of the programs on this site.
Molly Cody
(573) 645-7510
mary.e.molly@hotmail.com